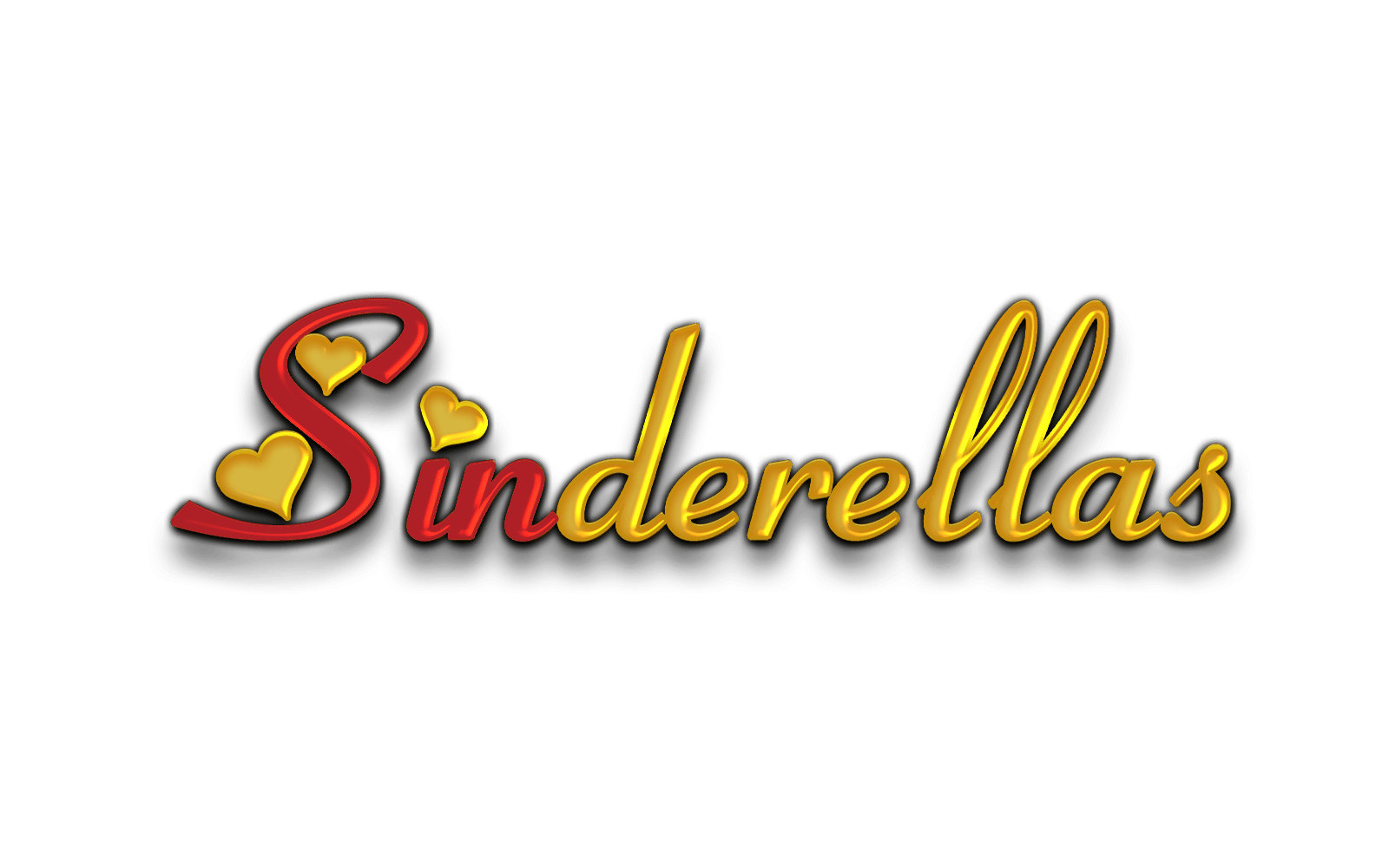 Shop 9, 224 Belmont Avenue
Belmont, WA, 6104
13a Sutton Square
16 Sutton Street, Mandurah, WA, 6210
Sinderellas Adult Shop Perth
Sinderellas Adult Stores are locally owned and operated sex shops in Perth, Western Australia. This family business offers the latest range of sex toys for him, her and couples to create all the pleasures one could desire. We have been servicing our loyal customers in Belmont, Mandurah, Perth and all of Western Australia for over 25 years.
Our objectives are to bring the world of pleasure and excitement to all who desire it at a price everyone can afford. We value the customer experience and provide an unrivalled range and exceptional customer service.
We work hard to transfer the in-store experience to our growing online business and look forward to enhancing your adult shopping experience. You can find a great range of adult sex toys with us including vibrators, dongs, anal toys, lingerie, bondage, erection enhancers and much more.
Start shopping today for sex toys with Sinderellas – online, on the phone or head in-store at our locations in Belmont & Mandurah, WA.
Monday – Wednesday & Friday:
9am – 5.30pm
Thursday – 9am – 7.30pm
Saturday – 9am – 5pm
Sunday – CLOSED
Belmont: (08) 9479 4423
Mandurah: (08) 9581 4239
admin@sinderellas.com.au
Monday – Wednesday & Friday:
9.30am – 5.30pm
Thursday – 9.30am – 7.30pm
Saturday: 9.30am – 5pm
Sunday – CLOSED